See Sport Better – Game Tested – Athlete Approved – Authentic – Heritage
Performance Eyewear – Max Optics – Max Golf Tint – Max Speed Tint 
Nike has revolutionised athletic footwear and sportswear. Nike's vast range of products includes specialised training gear, footwear, apparel, accessories, and sports equipment. Through innovative products, advertising, and sponsorship of teams and athletes,
Nike has become a leader in the sportswear industry and one of the world's largest brands.
Check out the latest products from Nike Vision's Men's training range. Performance and style, evolved.
Design beyond your imagination. Nike Vision introduces Episode 1: A Design Evolution. See the full film here. Your Eyes Have Evolved.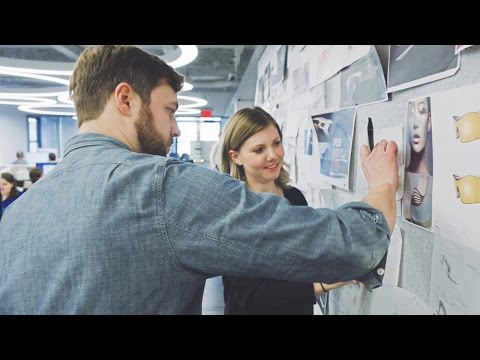 Nike Vision and Zeiss team up to present never before seen manufacturing for performance eye wear.